Event Details
Gourmet Dinner Pick-Up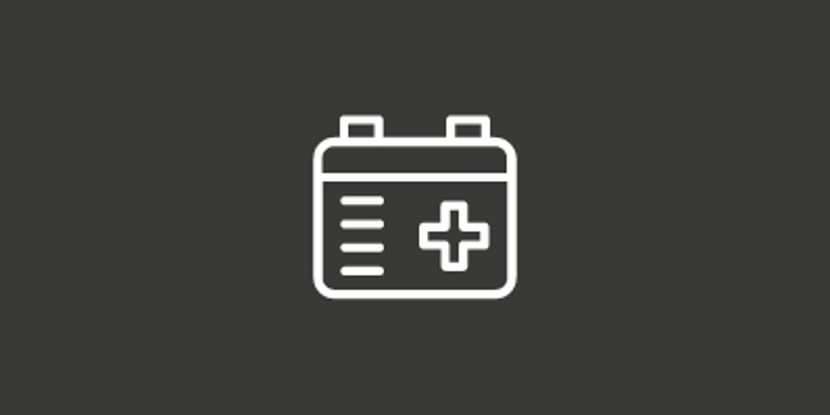 About This Event
Details:
Join Us For Our NEW Social Hour & Delicious Gourmet Dinner Pick-Up
After much thought of having an in-person event this year, and insight of the ongoing pandemic concerns, our Committee and Hospital Administration have decided to move forward with an event similar to last year, a Gourmet Dinner Pick-Up. Many challenges affected the decision and we believe that this is the most responsible decision for the Hospital Fundraiser for this year.
On November 5, 2022 we will be having a Gourmet Dinner Pick-Up at one of San Benito County's most distinguished restaurants, the Inn at Tres Pinos. We will be offering a steak and lobster dinner with the option to drive through or stop in for a social hour at the Inn's Private Guest House to visit, enjoy a wine and beer tasting with lite appetizers, no host bar, music and awards presentation. Please see enclosed menu for this incredible meal.
We are seeking sponsorships for this event; our primary donor recognition and fundraising event of the year. Join us to raise funds for the Hospital while enjoying an intimate social hour gathering with an elegant and delicious dinner that you can pick-up and enjoy safely in your home.
This year will be honoring Max & Cilly Sweet as our Donors of the Year for their continuous giving to Hazel Hawkins Memorial Hospital and the Foundation, and Teknova, as our Business Donor of the Year for their years of generous support. We will also be honoring Pat Slatten as our "Heart for Hazel" recipient for her years of dedication to the Hospital and the Foundation.
Kindly respond by October 16, 2022 to ensure your name is included in all marketing materials.
We are looking forward to a wonderful event this year. Because of the pandemic over the last two+ years, our Community has needed our Hospital like never before. And we need you!
We thank you, our amazing donors, who have been so supportive and flexible during this age of evolving in-person events.
Registration
Price:

Free

Registration Instructions:

Online